Men's Health Issues & Treatments | Cleveland, TN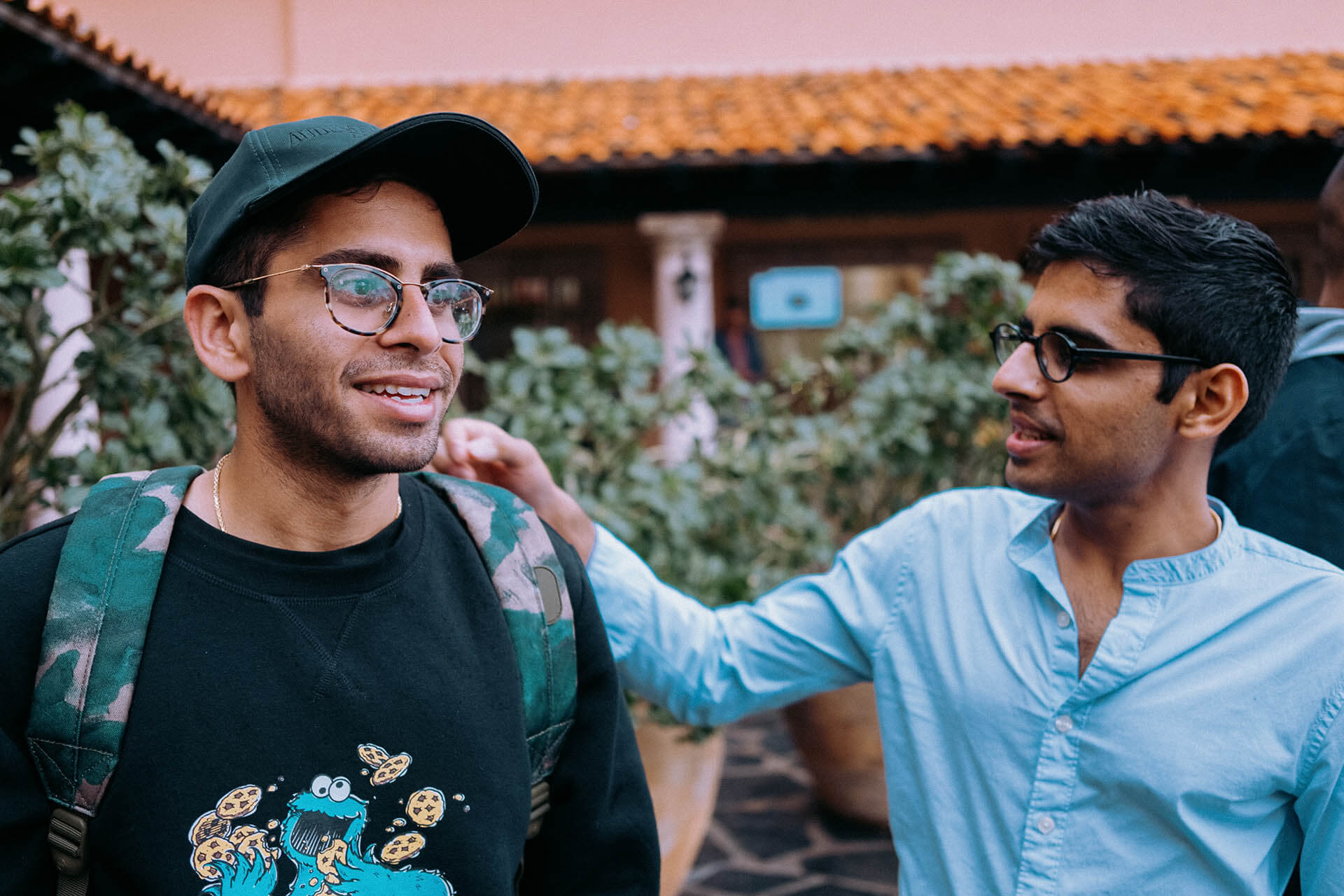 It is probably no surprise to learn that on average, women tend to go to the doctor more than men. In fact, around 60% of men do not visit a physician on a regular basis.
However, it is very important for both men and women to pay attention to their health, especially as they age.
What should you know about men's health issues and treatments?
Men should understand that it is important to see a physician regularly to keep a careful eye on their health. There are many changes and common ailments that can befall men, especially as they age. Let's take a look at three common issues related to men's health.
The Heart
Heart diseas is the leading cause of death among American men, making it especially import to pay attention to this central motor of your body. One of the most common things you need to know are the symptoms of a heart attack and what you can do to possibly help prevent one from happening to you. Some symptoms of a heart attack or other similar heart event include:
A cold sweat.
Shortness of breath.
Nausea (sometimes accompanied with vomting).
Dizziness and/or lightheadedness.
Chest discomfort, such as pressure, squeezing or fullness in chest.
Discomfort in other areas of the body like the arms, neck, back, jaw or stomach.
Heart palpitations
While there are some risk factors of heart disease that you can't control (such as heredity and predisposition), you can control many of them. For starters, be aware of what your risk factors are.
If you are currently a smoker, now is a great time to consider quitting. Fortunately, help is available both in Cleveland and nationally when it comes to the variety of smoking cessation programs available. One such program is the Tennessee Tobacco Quitline.
The Lungs
According to the American Cancer Society, over 120,000 new cases of male lung cancer are diagnosed each year. Symptoms can include:
Chest discomfort
Chronic cough
Shortness of breath
Frequent respiratory infections
Fatigue
Hoarseness
Loss of appetite
Swollen lymph nodes
Quitting smoking is one of the best ways to help lower your risk of lung cancer. Therefore, whether you want to try cold turkey or attend one of the smoking cessation classes in our area, you need to stop smoking sooner rather than later for better health. Studies have shown that stopping smoking has both short term and long term positive impacts on the body.
The Prostate
As men get older, issues with the prostate become more common. This can include prostate cancer, but also other benign conditions that cause discomfort and problems.
Non-cancerous prostate conditions include benign prostate hyperplasia (or BPH), acute bacterial prostatitis and chronic prostatitis. These are all treatable to varying degrees, but only if discussed with and treated by a medical doctor.
One in seven men will develop prostate cancer at some point in their lives. While this is a sobering statistic, the condition is often slow-spreading, meaning a man may have it for years without it developing into a serious concern. Now is the time to take action. Talk with your doctor about whether prostate cancer screening is right for you and what type you should have.
Are you ready to finally undergo a wellness check? Visit or contact our medical team at AFC Urgent Care Cleveland, TN today to undergo a physical exam to ensure your health is where it needs to be.