What should I know about a drug screen test?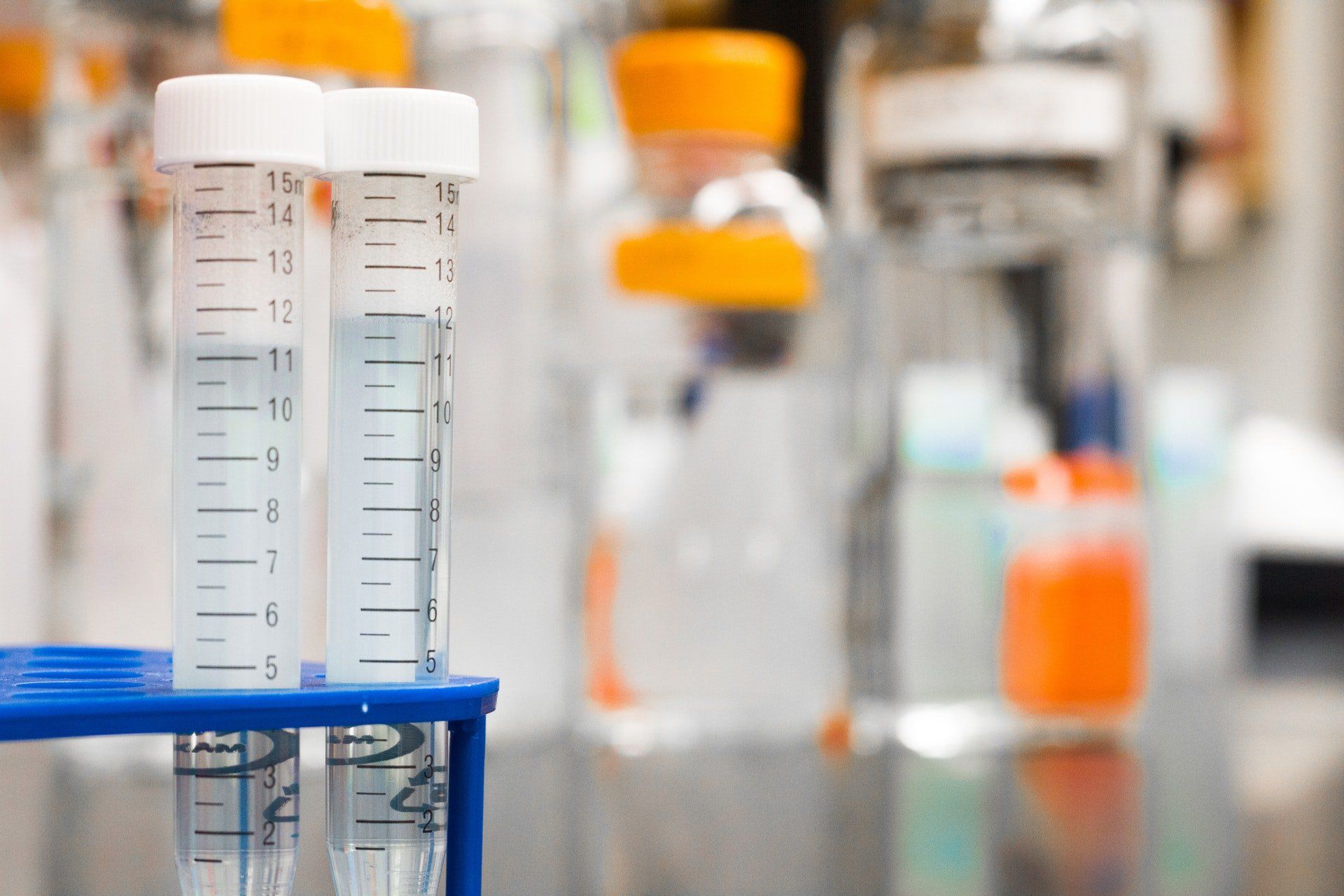 Did you know that more than half of Americans abusing prescribed drugs get them from a relative or friend? Unfortunately, the sharp rise of prescription drug addiction is greatly affecting Americans in many ways: From deaths to financial loss and from injury to day to day function and safety in the work place.
Our team at AFC Urgent Care of Cleveland, TN wants you to always be in the know, which is why we offer drug screenings at our urgent care center seven days a week.
Who Needs a Drug Screening?
Basically, anyone can be subject to a drug screening. In most cases, drug screenings are a part of the application process when a person applies for a job. However, depending on the company policy, the screening might test for both drug and alcohol use. And the company might require additional tests, including random or schedule screenings, after the employee has begun working. Your employer's leadership or human resources staff can offer more information on their specific policies.
What Drug Screens Test For
Marijuana
Oxycodone
Methadone
Cocaine
Ecstasy
Amphetamines
Barbiturates
Benzodiazepines
Opiates
PCP
Percocet
Propoxyphene
Quaaludes
When Can I Expect Results From Drug Screening?
Thanks to the state-of-the-art lab available right here at our urgent care facility, blood tests and urine tests can both be conducted quickly and easily. In most cases, results can be received within 24 to 48 hours after testing is performed.
While you can drink water before your drug screening, it is important that you do not drink too much, as it can dilute the test and make it inaccurate. If you have questions you can contact us prior to taking the test.
How to Prepare for a Drug Test
Bring your identification card.
Provide your medical history.
Bring any paperwork your company might have provided.
Plan to empty all pockets before testing.
Do you need an employee drug screen? Would you like to talk to us more about our Pre-employment Health Screening Services? Have your potential new hire or employee stop by AFC Urgent Care of Cleveland, TN, which is open seven days a week for extended hours.